An essential tool for riders who undertake frequent or long distance riding. The BYKE'IT throttle assist designed and developed to reduce stress and fatigue while riding long distances. Made of durable material with an ease of installation on the throttle grip of up to 32 mm.
DECREASES STRESS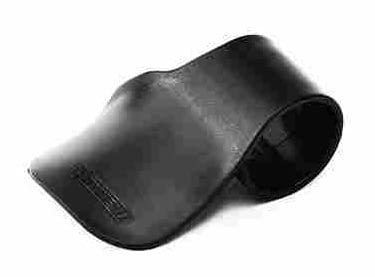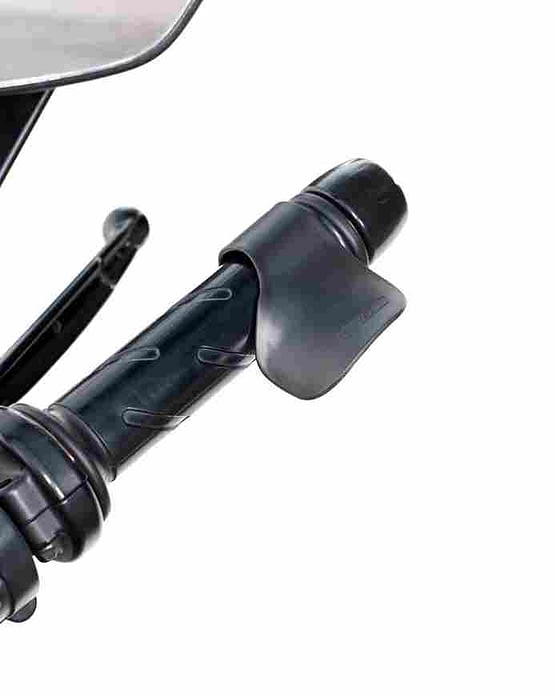 REDUCES FATIGUE
Key Features Inside the Box
* Reduction of stress and
* Flexible design
* Makes crusing more confortable
*Fitrs 28 mm - 32 mm grips
* Premium finish
* Byke'it Throttle Assist.

Shop Now