MAKE LIFE ON A BIKE BETTER!
BYKE'IT! MOTORCYCLE ACCESSORIES




BYKE'IT! offers a range of motorcycle accessories, purpose-built for a biker's riding needs. Paddock stands, covers, gear and much more! Our promise to riders is products that deliver on good design, performance and the highest standards of quality. In an industry driven by passion, BYKE'IT! is committed to designing and developing products that enable you to live your passion for motorcycles to the max. So, go ahead…Enjoy the ride!
STORAGE
WATER RESISTANT BIKE COVER
BYKE'IT! Water Resistant Bike Cover keeps your motorcycle
protected from the elements, whether rain, snow or dust.
Its tough polyester construction and loads of features
will keep your pride and joy well-guarded.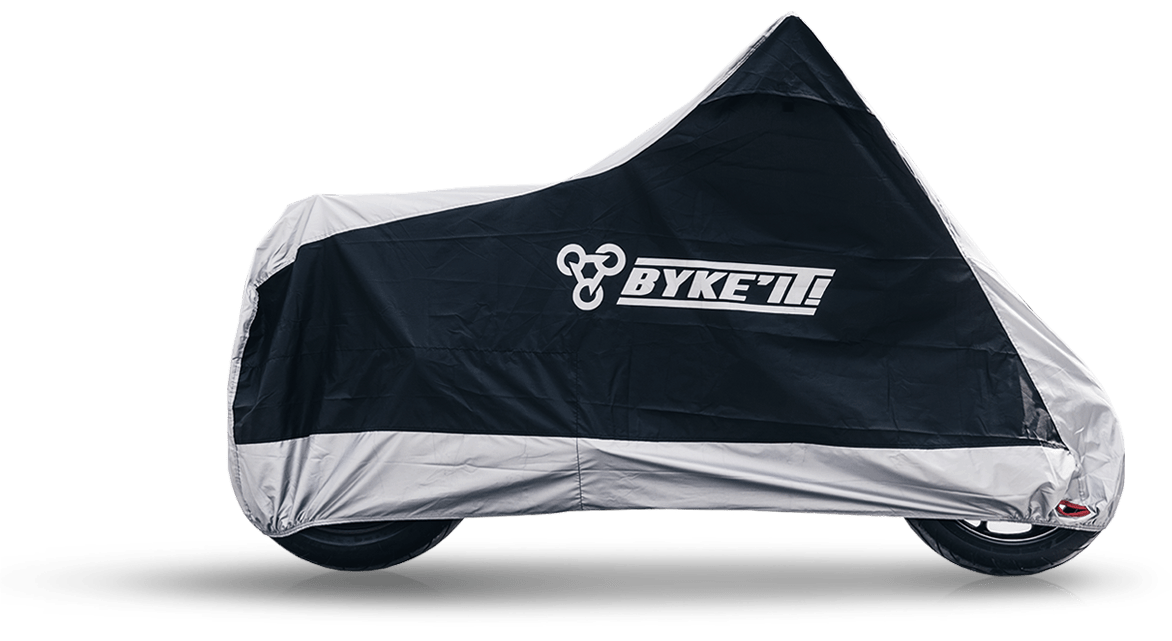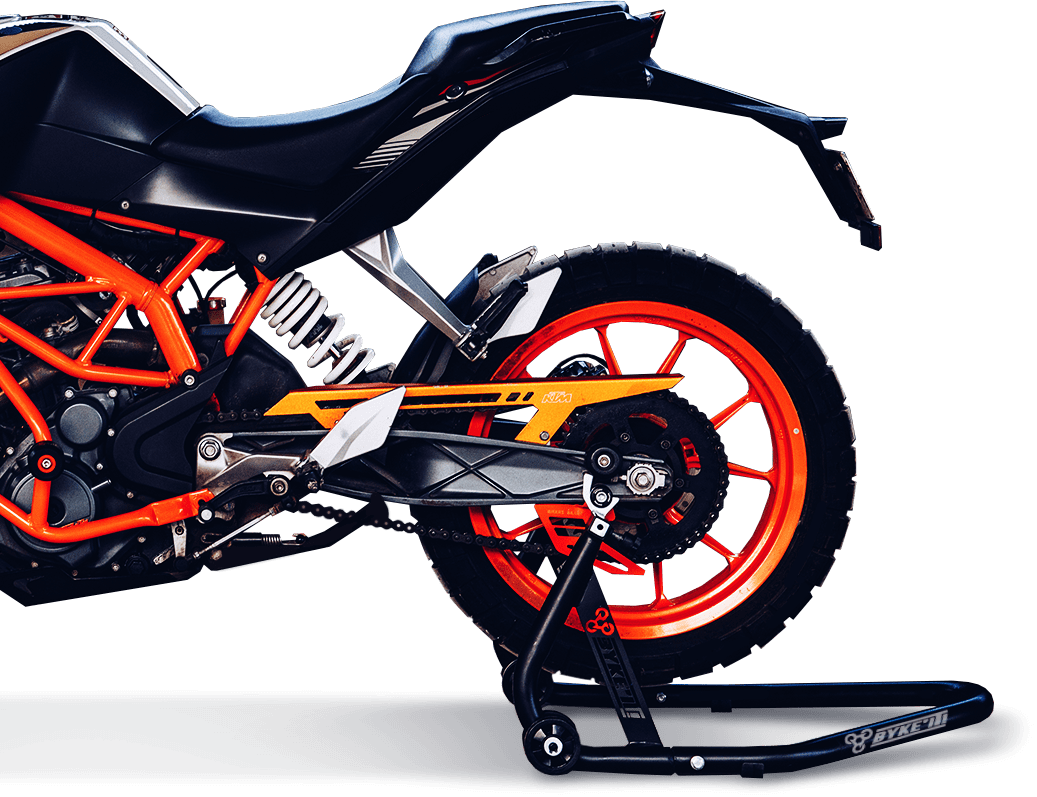 ELEVATION
REAR PADDOCK
STAND
BYKE'IT! Rear Paddock Stand is a universal paddock stand suitable for a wide range of motorcycles with a double swing arm. Its durable and modular construction makes it easy-to-assemble and easy-to-store.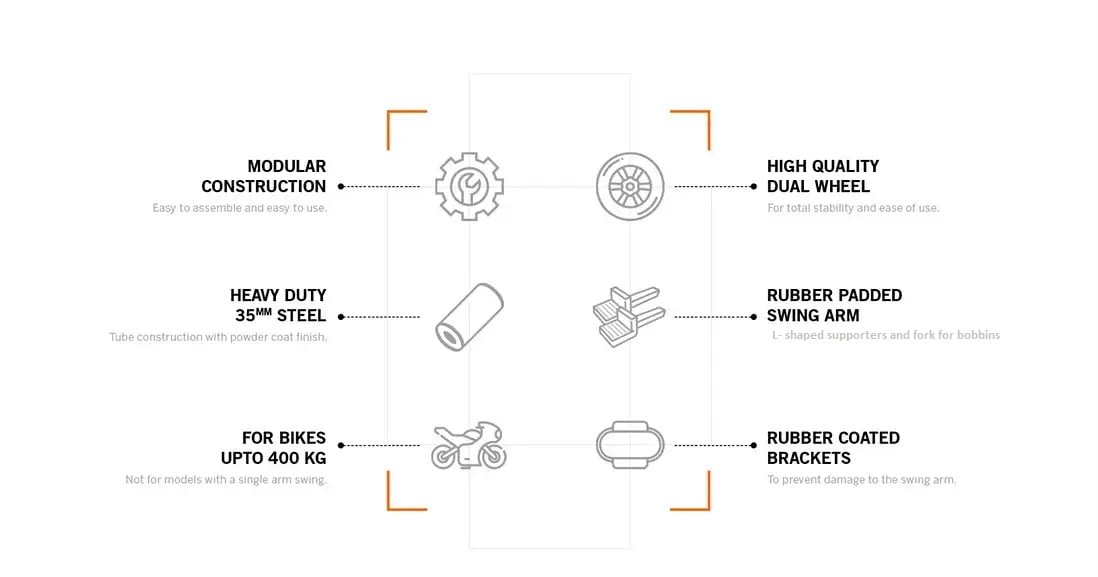 OFFERS
SIGN UP FOR UPDATES & OFFERS